Prolonging the Life of Your Shapewear: Tips for Care & Maintenance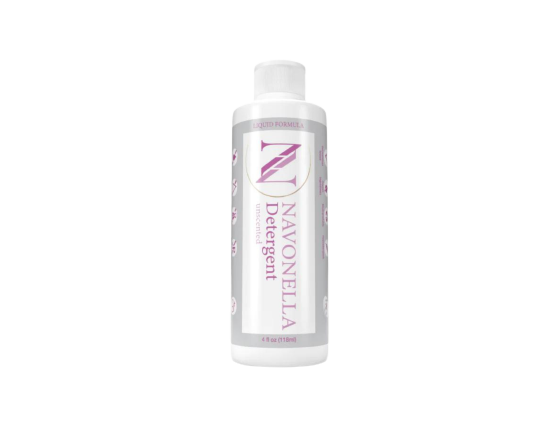 Shapewear has become a trusted companion in many of our wardrobes, helping us achieve that extra boost of confidence and comfort. But just like any other piece of clothing, shapewear requires proper care to ensure it continues to perform its magic over time. ILY Clothing sells "Unscented Organic Detergent" that is great for washing your undergarments. The detergent is a liquid detergent and it extends the lifetime of the garment. This detergent is free from dyes, bleach, preservatives, phosphates, and does not undergo animal testing.
The following are tips we recommend for care and maintenance:
Hand Washing is Key and Recommended:

While it might be tempting to toss your shapewear into the washing machine, hand washing is the gentlest way to clean it. Fill a basin with lukewarm water and add a mild detergent. Gently agitate the water and soak your shapewear for about 10-15 minutes. Avoid excessive scrubbing or twisting to prevent damage.

Skip the Fabric Softener:

Fabric softeners can break down the elasticity of your shapewear, so it's best to avoid using them. Instead, rinse your shapewear thoroughly to remove all detergent residue.

Air Dry Only:

Never use a dryer for your shapewear. The heat can damage the elastic fibers, causing them to lose their shape and effectiveness. Lay your shapewear flat on a clean towel to air dry. Avoid wringing or twisting it.

Store Properly:

Store your shapewear in a drawer or on a hanger to maintain its shape. Folding or cramming it into a tight space can lead to creases and loss of elasticity.

Be Mindful of Lotions and Oils:

Avoid applying lotions, oils, or body creams directly to areas where you wear shapewear. These substances can deteriorate the fabric over time.
By following these tips for shapewear care and maintenance, you can extend its lifespan and continue to enjoy the confidence and comfort it provides.
Shop here: Unscented Organic Detergent