From Runway to Real Life: How to Incorporate Fajas from ILY Clothing into Everyday Outfits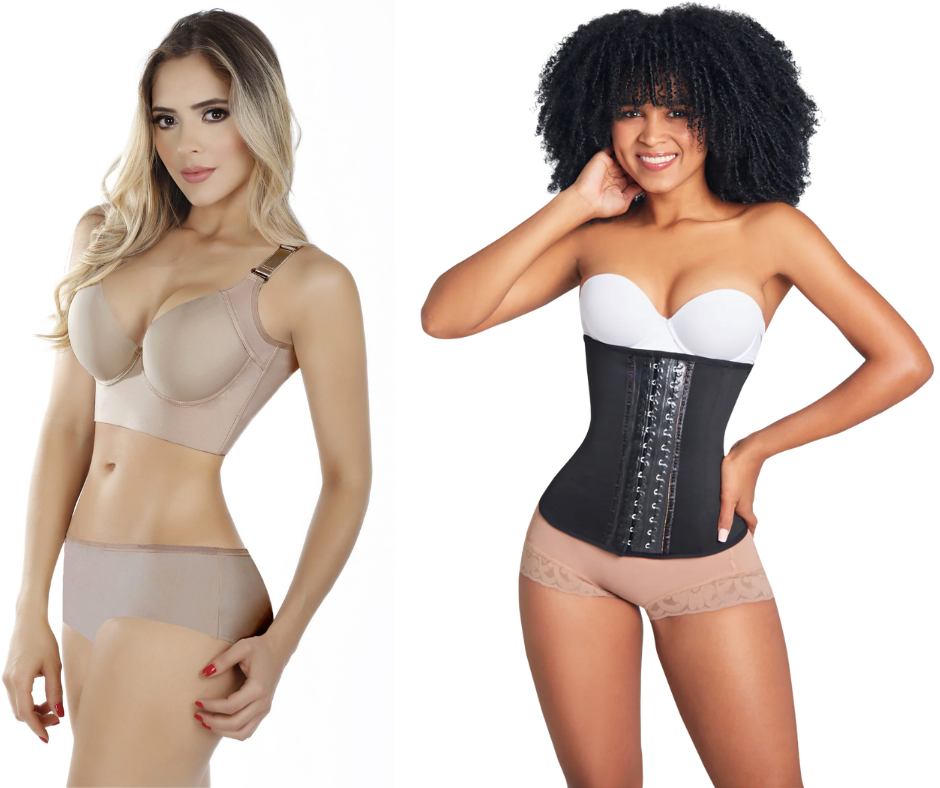 When it comes to looking and feeling your best, a little confidence boost can go a long way. Thanks to ILY Clothing and their range of functional fajas, achieving that perfect silhouette for any occasion has never been easier. Whether you want to accentuate your curves in a pair of jeans or feel sleek and confident under a dress, fajas are the versatile secret weapon you need in your wardrobe. Explore how you can effortlessly incorporate ILY Clothings' fajas into your everyday outfits, from full body options to waist trainers.
Everyday Elegance: Fajas Under Dresses and Skirts
Dresses and skirts are wardrobe staples that allow you to express your personal style, and with ILY Clothings' fajas, you can ensure a flawless silhouette every time. Opt for a full body faja to provide a seamless foundation under form-fitting dresses, smoothing out any bumps or lines. With this added confidence, you can rock any dress for a night out, a formal event, or even at the office.


Enhancing Your Denim: Fajas with Jeans
Love your favorite pair of jeans but wish they could offer a bit more contour? Look no further than ILY Clothings' fajas! Slip into either a full body or seamless short shaper for that extra boost of confidence to help accentuate those curves. You'll not only feel great but also look amazing in your go-to denim, whether you're heading to brunch or a casual day out with friends.

Empowering Your Workout: Mold Your Body with Waist Trainers
Maximize your fitness routine with ILY Clothings' waist trainers. Designed to increase sweat and aid in weight loss, these waist trainers offer both style and function during your workouts. Love the way you look and feel while working towards your fitness goals.


All-day Comfort: Fajas for Daily Wear
ILY Clothings' fajas are not only for special occasions or workouts; they should be part of your daily wardrobe too. Their comfortable and breathable fabrics make them ideal for all-day wear, giving you a boost of confidence from morning till night.


ILY Clothings' functional fajas have revolutionized the way women feel about their bodies every day. From boosting confidence in your favorite pair of jeans to achieving a smooth silhouette under dresses, fajas are the perfect wardrobe staple. With options ranging from full body to waist trainers, vests, bras, shorts, and leggings, ILY Clothing has something for every occasion and personal style. So, why wait for the runway? Embrace your confidence, love the way you look, and make fajas a part of your everyday outfits!
Shop now here: https://ilyclothing.com/